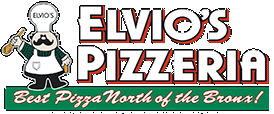 Quality, Quantity, and Price for Over Fifty Years
About Us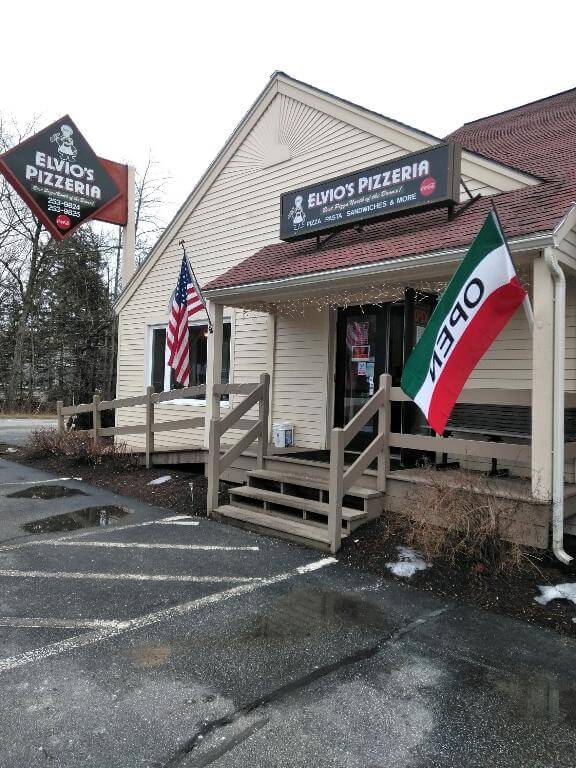 Immigrating to this country in 1925 from Naples, Italy, and Catania, Sicily, my family opened their first pizzeria and restaurant in the Bronx, New York in the 1940's. Using family recipes from the old country, my family made pizza the way it was always meant to be made. Each pizza was hand tossed to order and baked on stone decks. They used all the best and natural ingredients, such as pure olive oil, whole milk, Mozzarella, Parmigiana and Romano cheese, sun baked California or Italian tomatoes, high protein flour for our homemade dough, and of course, our own secret blend of herbs and spices. Sweeteners were never used.
When I was a kid growing up in the business, this was the ONLY way to make pizza. Using only the best quality ingredients, we served large portions, and all at reasonable prices. Other pizzerias had their own family recipes and secrets, but we all seemed to use the same basic principles and techniques.
Nowadays, with pre-made crusts, frozen pizzas and assembly line techniques, making pizza my family's way seems to be a novelty, the exception, not the rule. At Elvio's, we still make pizza in this traditional way. Making the "Best Pizza North Of The Bronx" is our main business, not a sideline or afterthought.
We have been doing it for many years, and hope to for many years to come. What it really comes down to, at Elvio's, OUR PIZZA ……. IS PIZZA.
QUALITY, QUANTITY, AND PRICE FOR OVER FIFTY YEARS. THANK YOU FOR YOUR PAST, PRESENT, AND FUTURE SUPPORT!
Order Tracker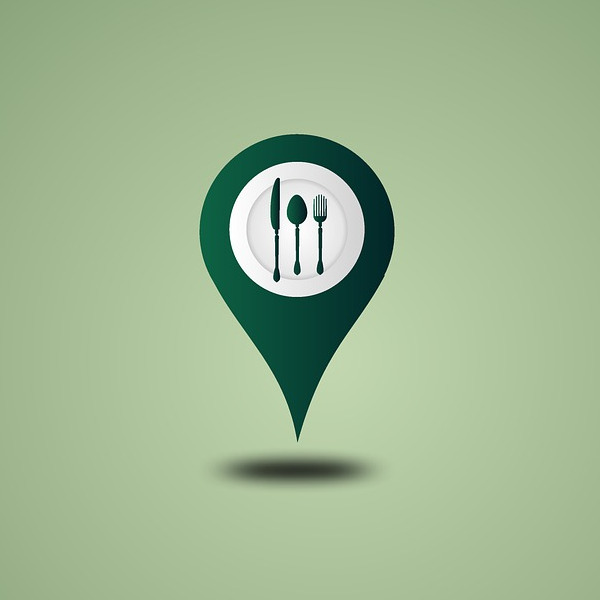 Enter your phone number to track your order